building futures today
Award Winning Domestic & Commercial Construction Contractors
John Southworth is a family business with over 30 years experience inspiring our people to deliver modern, innovative and high-quality homes across the North West.
Our Services
We build great homes.
Serving Developers, Local Authorities and Housing Associations in the North West
We operate across public and private sector delivering innovative, high quality new builds, refurbishments and maintenance projects.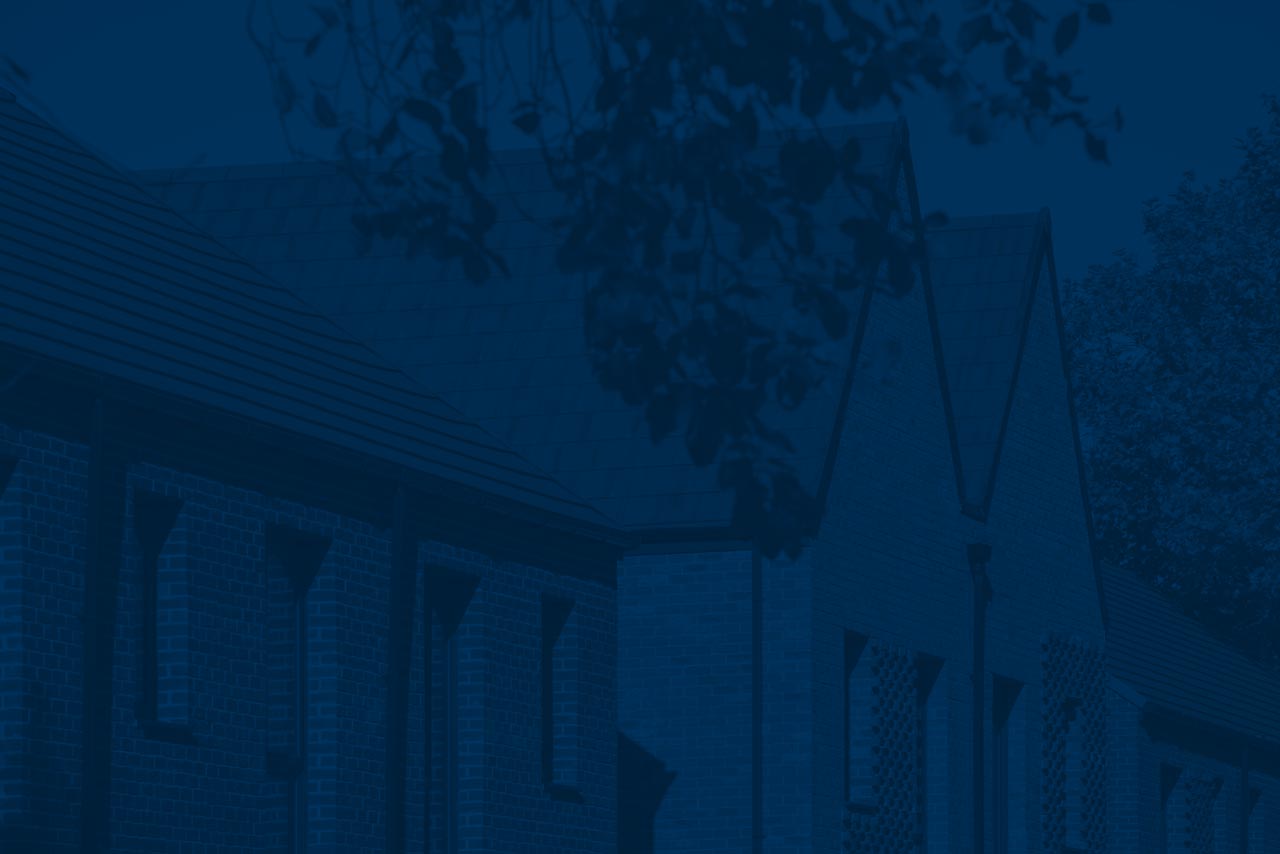 testimonials
What People Say About Us
We are driven by our values, the experiences we create and the success of our projects.