Our Work In The Community
As a construction company we recognise the importance of delivering value for money throughout the whole of all of the works we complete, the areas we work in and the opportunities we create.
Our goal is to always exceed our client's requirements and to also really make a real difference in the areas we work in.
In order to achieve this we are fully committed to:
Identifying local labour, supply chain partners and sustainable procurement and creating long lasting relationships and opportunities
Creating, maintaining and successfully supporting apprenticeships.
Promoting and educating young people about the construction industry.
Forming relationships with local communities, understanding their needs and implementing strategies to enhance them.
Creating opportunities for local communities with mutual benefits.
Researching, understanding and actively working to improve deficiencies in the wider community.
Working with our clients to ensure our work delivers exceptional value as standard.
We will ensure value for money is employed in both design and construction phases by training our staff and promoting best practice to our clients and partners.
We believe compliance with legislation, regulation and other requirements is the minimum acceptable standard, we seek to exceed industry best practice and to innovate along the journey.
The senior management team personally subscribe to the position statement and task all John Southworth Builders Employees to actively contribute to its implementation.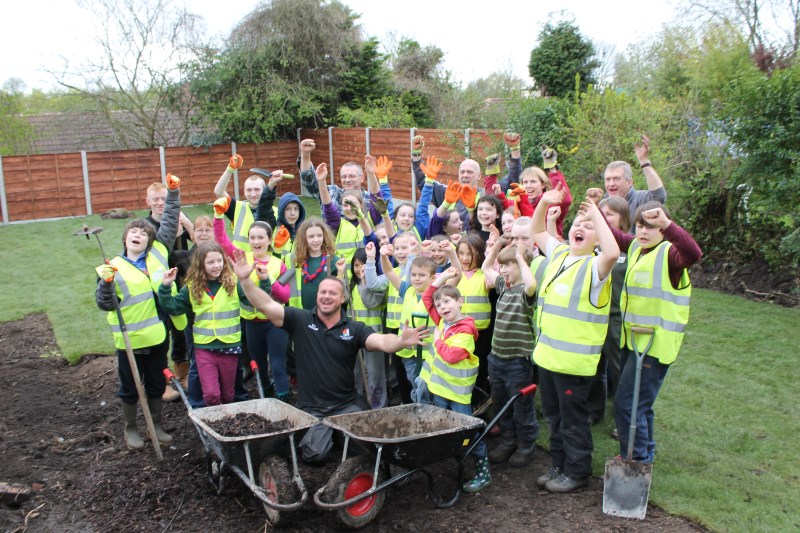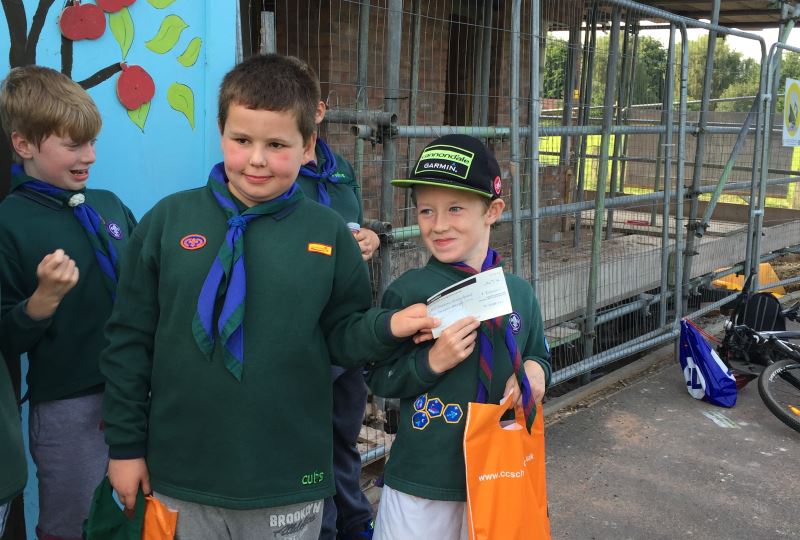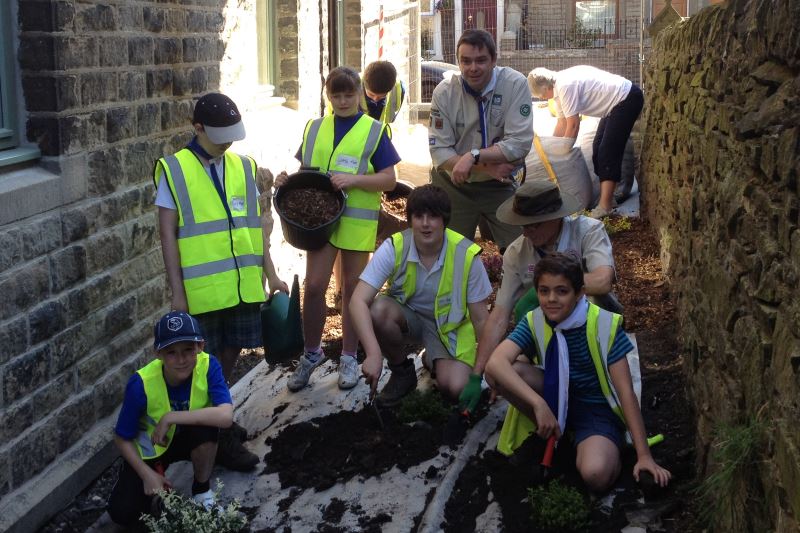 One of our many projects to inspire the children and parents of our community